The BoxBar Difference
At BoxBar Beauty, we give the evidence-based care that helps you achieve your goal.
BoxBar Beauty Products
100% of profit from the BoxBar Beauty line will be donated back to the community to support mental health.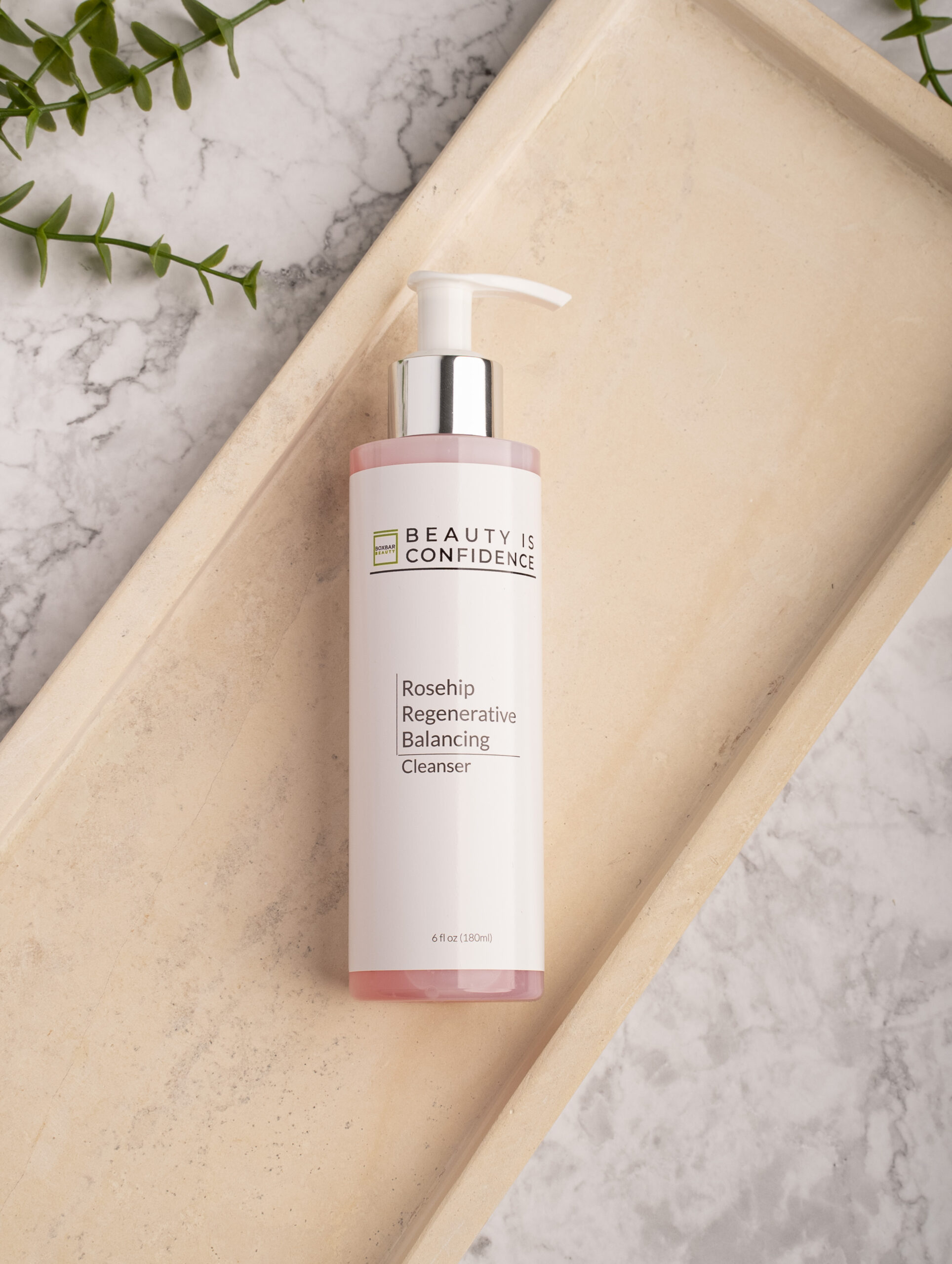 Shop BoxBar Beauty. We Do!
We're happy to share the how and why of our personal regimens. We'll let you in on our beauty secrets!
We also carry Eminence and Skinbetter Science products.
Consult our skincare experts and find out what skincare regimen we reccomend for you. Fill out our online quiz — even send us a selfie — and we'll let you know how we can help.
Skinbetter Products
These premiere skincare products are only available through authorized sellers. Come on in to our Seattle location, or order online!
Treat Yourself - or Someone You Love.
Eminence Products
We love this organic skincare line, and know you will too! After your appointment, buy what you want or order it online.
Why BoxBar Beauty
We give our best, so that you can look and feel your best!
High-End Care
At BoxBar Beauty, we are hands-on and custom-crafted around what you need. We combine all modalities to provide an integrated, systematic, customized approach for each individual.
High-End Results
We are data-driven and evidence-based, so our recommendations are what will work for your goal. Dr. Ellen reviews scientific literature on all the work we do, so all procedures are data-driven to give you the best scientifically-proven work
Location
3216 NE 45th Pl Ste. 105
Seattle, WA 98105