The BoxBar Beauty Team
Meet the experts!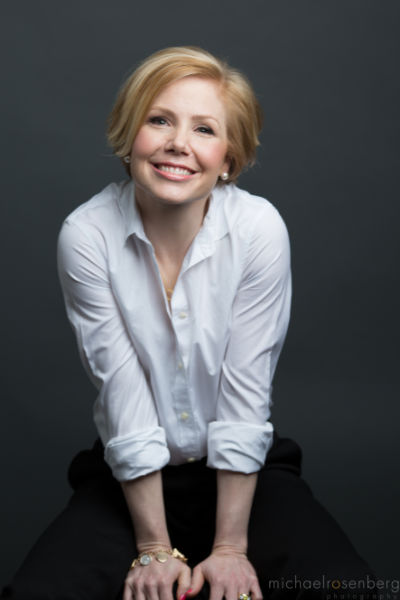 Dr. Ellen Derrick
Dr. Ellen Derrick is a nationally recognized pioneer in the need to track and monitor patient safety to improve outcomes. Working with the University of Washington and the Washington State Foundation for Healthcare Quality, Ellen led the state-wide effort to establish the nation's first Surgical Care and Outcomes Assessment Program database to look at outcomes in vascular surgery, interventional radiology, and interventional cardiology.
She is a former clinical faculty member at the University of Washington School of Medicine, sits on the American College of Surgeons Advocacy and Vascular Surgery Councils, and acts as a delegate for King County on Health Care Policy for the State of Washington. Dr. Derrick is published in numerous technical and professional journals and has spoken at symposiums and seminars across the country.
Dr. Peter Derrick, MD
Dr. Peter Derrick is an aesthetic physician skilled at laser treatment, injection treatment, and comprehensive aesthetic evaluation to optimise YOUR outcomes.
Amber Colglazier
Amber has been a Licensed Master Aesthetician for over 18 years. In that time, she has mastered laser hair removal, resurfacing facial treatments, microneedling, chemical peels, and more! Her positive and hard-working attitude will help you feel comfortable during your BoxBar Beauty experience.
Location
3216 NE 45th Pl Ste. 105
Seattle, WA 98105